You NEED this Also
UPGRADE TO THE "48 HOUR INFIDELITY BOOT CAMP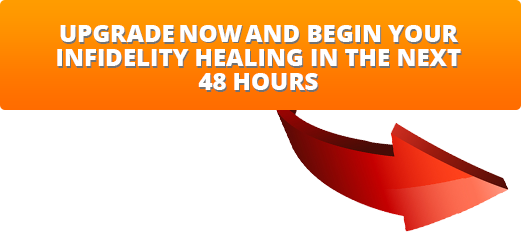 Begin the healing and stop your
racing mind in the next 48 Hours
Get up from the curb and throw that elephant off your chest!
No more suffering!
Enough is Enough!
This special offer is available on this page only. Click this button to upgrade to the 48 HOUR INFIDELITY BOOT CAMP for only $7.00!

For only the ridiculous low Access Fee of $7.00
No Thanks, I'd rather not take advantage of this special offer.