Live Online Course Replay 6-14-18
How to Get Your Spouse to Change (Stop the Affair) and Rebuild Your Marriage – Basic Introduction and Key Principles
The replay of this Class will be available on this page until midnight, Wednesday the 20th. After which the Class will be placed in Level 2, 48 Hour Infidelity Boot Camp, of the Infidelity Recovery Center.
If you are not a member I strongly suggest you do so – a ton of good information.
Click here to Join: https://infidelity-recovery-center.com/member-sp-7-17/
Video View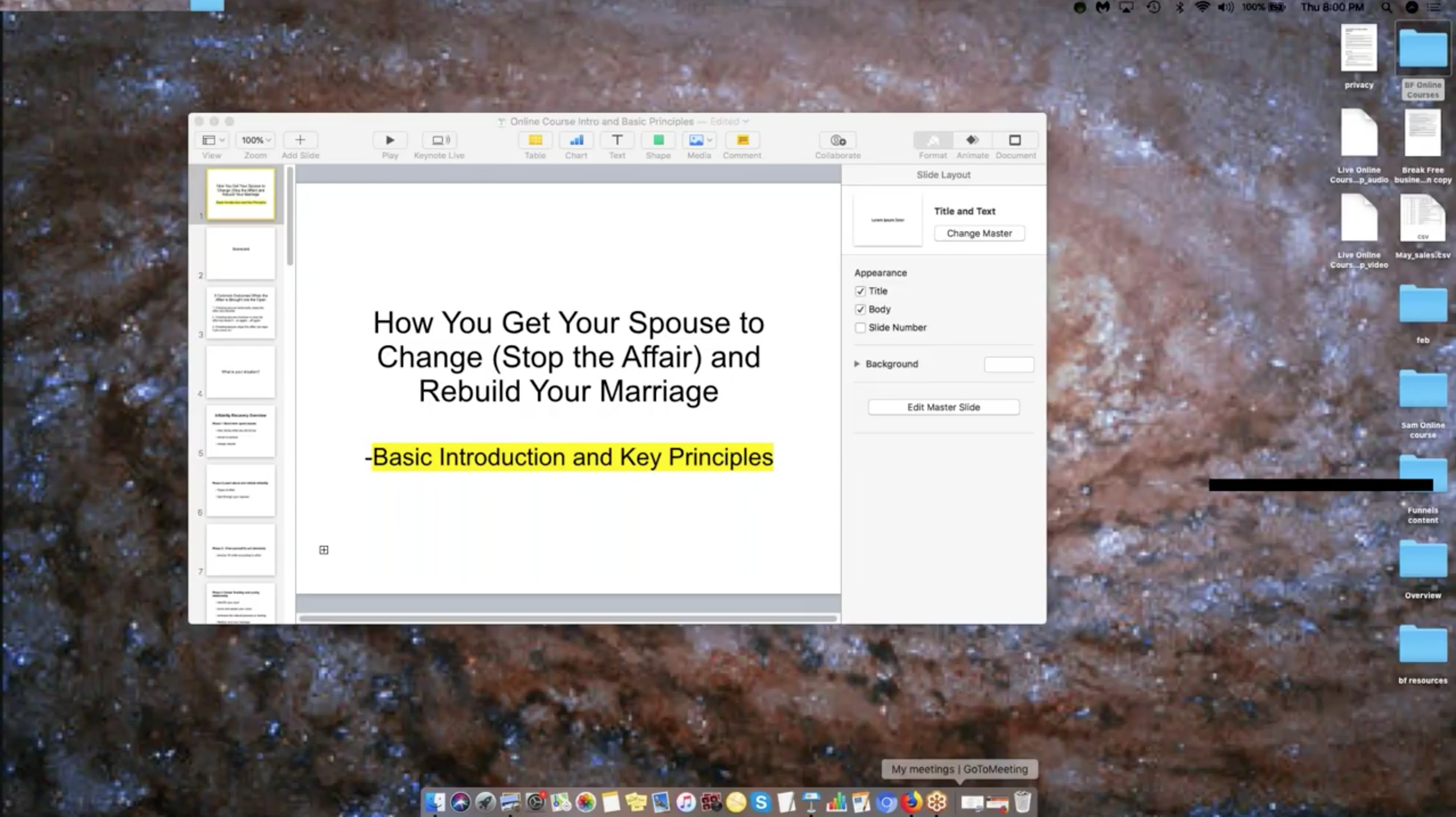 Sorry, the offer has
EXPIRED

Dr. Bob Huizenga began his private practice as a Licensed Marriage and Family Therapist in 1981 and logged over 25,000 direct client care hours. He wrote the first and best selling ebook on infidelity in 2001, "Break Free From the Affair" and followed up with "Save Your Marriage Forever – the 3 EASY LOVE Laws" and the "Marriage Building Online Course." He now writes, creates courses and coaches people over the world on individual and relationship concerns.