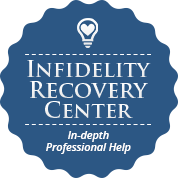 Thank you for Signing Up for the
FREE Introductory Level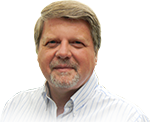 Access to the Introductory Level of the Infinity Recovery Center gives Cheat Sheets, Infidelity IQ, Daily Tips, Downloads and More…
Watch this Short Video
VERY IMPORTANT
I will also send you daily emails offering a wealth of powerful recovery tips and
wise guidance in your recovery process. Of course, you may unsubscribe
(at the bottom of the email) at any time.
CHECK YOUR EMAIL INBOX
And I mean check EVERY corner of it (and the spam folder too). We've just sent you a welcome email with access information for the material you requested. You should receive this within the next 5-10 minutes, but if it's not turned up after 24 hours then please send us a note at Alli.breakfree at gmail . com (customer service) so we can get it to you.
TIP: If you're a Gmail user like us, drag our first email from your "Promotions" tab to your "Primary" tab so you won't miss anything important.