How to Recover From the
Devastation of Infidelity
Experienced Marriage and Family Therapist
Shares 5 Levels of Recovery
Level 1: Get on the Right Recovery Path – Save Heartache and Time
Level 2: Get Fast Relief, Quick Results
Level 3: Discover that the Affair is NOT YOUR FAULT
Level 4: Take Proven Powerful Purposeful ACTION
Level 5: Accelerate the Healing, Build Trust
– The Coaching Level
Use this Chart to Gain Access to Your Level.
LEVEL 2
48 Hour Infidelity Boot Camp
LEVEL 4
Advanced Affair Recovery
LEVEL 5
Personal Coaching with Dr. Huizenga
I look forward to hearing from you.
The best,
Bob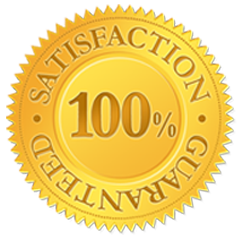 P.S. You have nothing to lose. I will guide you through the Levels with these resources and also daily emails, offering tips, new material and encouragement. If at any time you are dissatisfied, email me within 30 days and I will offer a total refund on any products, minus the personal one-on-one coaching with me.