You NEED this Also
UPGRADE TO THE "48 HOUR INFIDELITY BOOT CAMP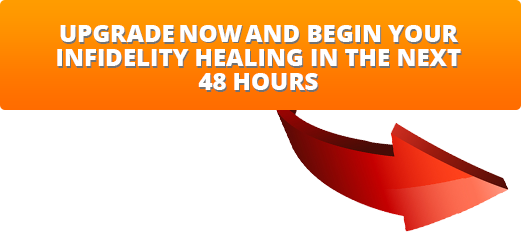 Begin the healing and stop your
racing mind in the next 48 Hours
Get up from the curb and throw that elephant off your chest!
Calm your inner chaos so you can speak and act with power and purpose.
Learn what you MUST STOP doing that throws your spouse back into their lover's arms.
Discover the TRUE nature of the affair and release yourself from slef-blame, guilt and shame.
No more suffering!
Enough is Enough!